Would you take a flight with a crew with no flying hours nor Simulation experience?
Then why do you think its enough to operate a business just by studying on books and videos?
The most sophisticated industries (i.e. pilots) have been training their professionals with Simulators for a long time.
Simulation Learning is even more valuable than a real-life experience itself due to the fact that Simulators can train Participants to operate under normal environment conditions, but more importantly under multiple complex scenarios.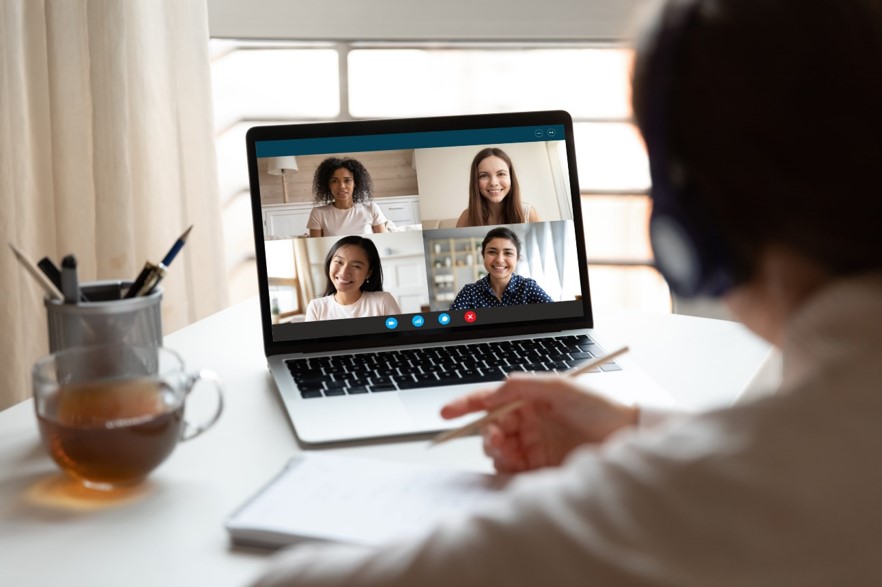 Every Simulation Program is complemented with virtual Classes to help the participants learn and understand the theory behind every Simulation Program.
The sessions are lectured by top executives with proven track record as professionals in the field and as professors.
Classes are supported through videos and other materials.
These materials are aligned with the Simulations so that the participant can fully understand the relationships between the theory and the real-life business experience.
Value-added learning requires of the perfect combination between Content learning and Simulation training.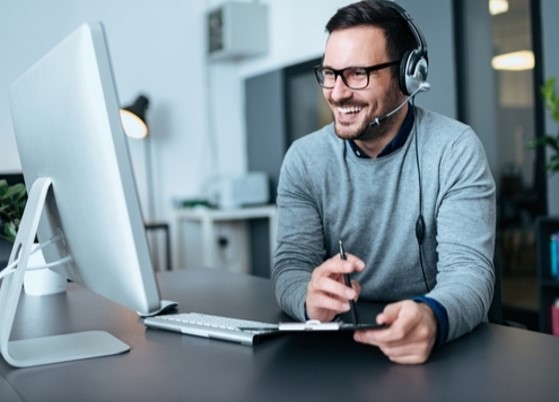 Participants receive on-line Mentoring to maximize the benefits of the Learning experience.
The Mentoring sessions are focused on providing support around the Classes so than the students can clarify and discuss any topic in relation to the Class.
Mentoring is also used as a support during the Simulations to provide guidance and clarity to any aspect related to the Program.
Mentoring sessions are provided by top executives with proven track record as professionals and professors / mentors.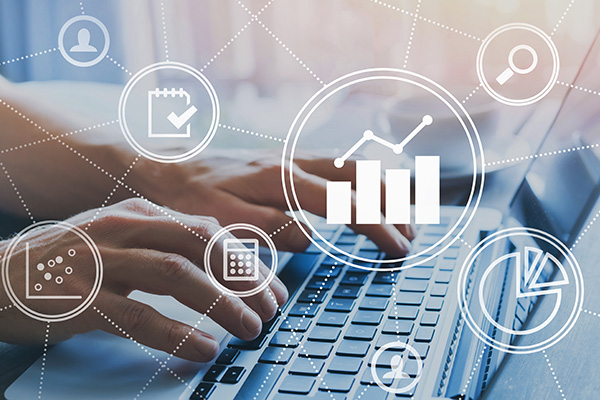 Simulations imitate a real phenomenon and are used in the field of training and education to boost the development of skills like decision-making and critical thinking.
Simulation models allow participants learn through the experience without assuming the risks and cost of real life.
Simulations are based on key success areas such as experiential learning, collaborative learning and interactivity.
---